Description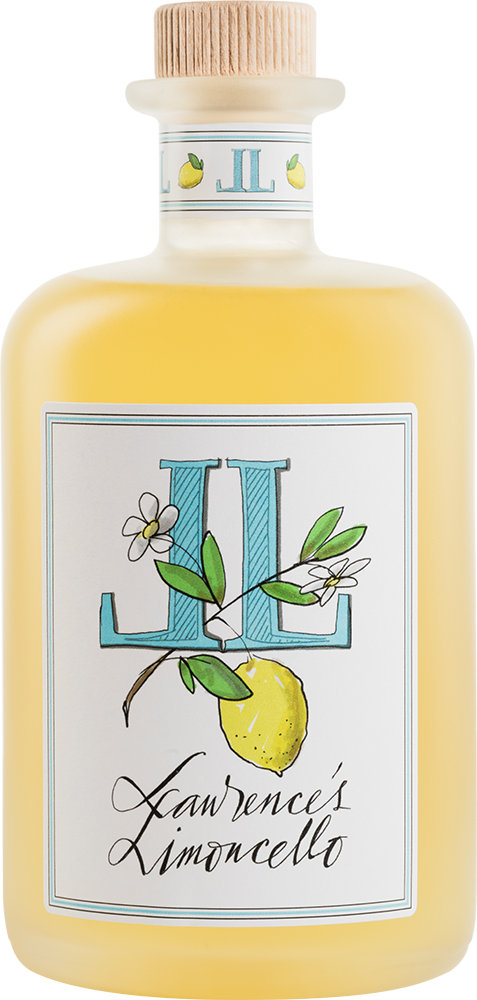 ABOUT LAURENCE'S LIMONCELLO
Laurence began making Limoncello in the late 1990s with hand-picked Mediterranean lemons from his Garden of Eden. After 20 years of experimenting with levels and types of alcohol, times of maceration, mixtures with different herbs and fruits, and encouraged by friends thirsty, he decided to move it out of the kitchen and into a professional production environment. But the goal remained the same: to maintain the highest standards. handcrafted with the highest quality. As with GauGin, never We compromise on quality. After a 4-week maceration, only sugar and pure water from the layers of artisanal water are added.
An artisan product and –as in the past– unfiltered, to maintain the exquisite taste of lemon and nature in the bottle. Tasting it is like going out for a spectacular walk and discovering it.
We are proud to say that when you are loved by nature, it will be loved by you.
---
ABV: 30,6 Alc/Vol,
HERBS AND FRUITS: Lemon peel, sugar and water. Without filter.
PLACE OF PRODUCTION: Lawrence's limoncello is macerated and finished for GauGin by Braeckman Graanstokerij
PERFECT SERVE: Use a beautiful cognac or brandy style glass with an ice cube of pure water and let Laurence's Limoncello slowly cover the glass and ice.
MISCELLANEOUS: Store better in the fridge. When it opens, it is better to consume within two weeks.
---
Botella de 50 cl