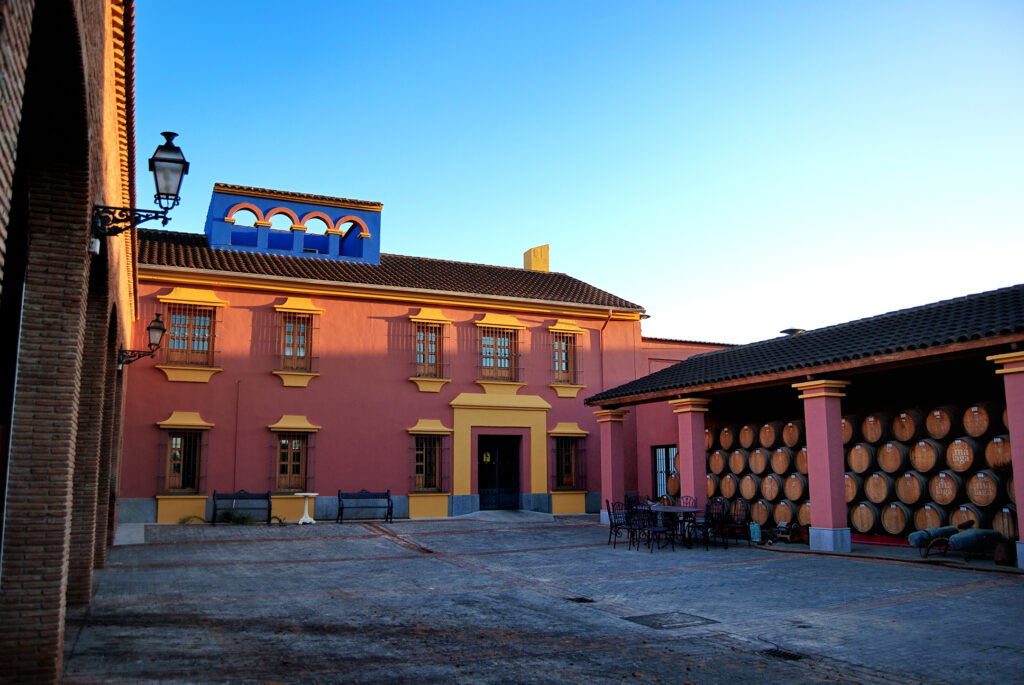 To continue the work of our ancestors spreading the tradition, culture and values of Malaga wines in a renewed and current time.
Who we are & what do we do?
We are a successful entrepreneurial, historical, traditional and innovative family winery from South Spain, Malaga.
We produce Sweet and Dry D.O Malaga, Still D.O Sierras de Malaga, Aromatized wines and Brandies.
Our wines are elaborated from Pedro Ximenez, Muscat Alexandria, Chardonnay, Verdejo and Syrah grape varieties.
We are major producer of Brandy where we have a great partnership and market supply in South-American countries.
Export to 31 countries worldwide: USA, Mexico, Costa Rica, Honduras, Nicaragua, Dominican Republic, Venezuela, Colombia, Brasil, Andorra, France, Belgium, UK, Netherlands, Luxemburg, Germany, Austria, Switzerland, Poland, Hungary, Cezch Republic, Slovakia, Italy, Norway, Sweden, Finland, Russia, Israel, China, and Japan.
Present in some of the biggest National and International food chains.