Description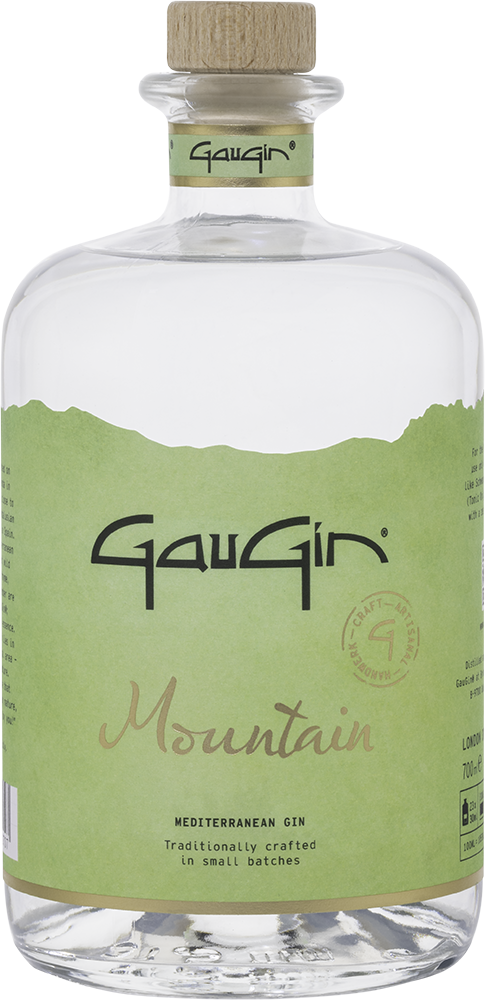 A London Dry Gin with a very small production since it is completely handmade. Its production period is 35 months. Only 4,000 bottles in two formats. Here we present it to you in a small bottle based on those used in pharmacies. Its character is complex, herbaceous, Mediterranean and classic.
ELABORATION PROCESS
The main ingredients are: juniper, orange, wild rosemary, wild sage, wild thyme and lavender. Distillation in a Jacob Carl copper alembic of alcohol, pure grain of the highest quality, highly pure water from the distillery well and the listed ingredients, which are macerated in alcohol for 24 hours. The fruit macerates for weeks.
TASTING
View: Transparent.
Nose: Complex, herbaceous, citric and classic aroma.
Mouth: Fresh mid palate with a good hint of juniper and orange.
Consumption: Perfect in a gin and tonic with a neutral tonic.