The harvest ends at Málaga Virgen Wineries
When the work is done with the heart, satisfaction is immense. In Bodegas Málaga Virgen we have finished the harvest, and we can assure you that we are facing a year that will bring us many joys. Weeks of effort on the part of all of us who make up this centennial winery, where without the involvement of each of us this would not be possible.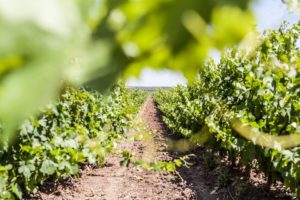 With respect to the previous year, the harvest has been somewhat lower in quantity, around 10%, and much higher in quality. This small drop has been a consequence of the decrease in rainfall, around 17%. Temperatures similar to those of the previous campaign, have not produced much water stress to the plants. It is worth mentioning some damage suffered by the population of rabbits.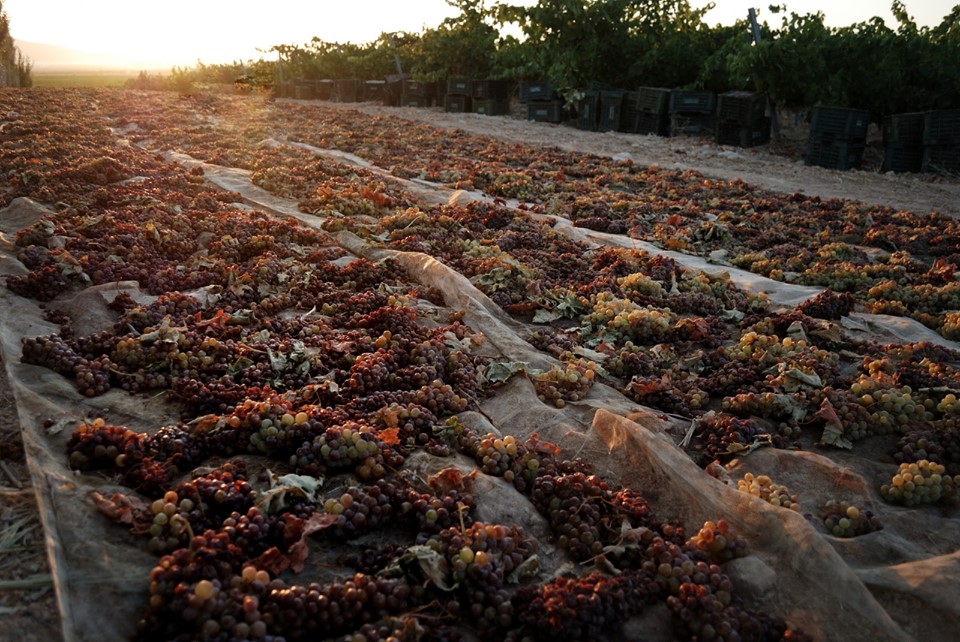 Our wines, under the denominations of origin Málaga and Sierras de Málaga, come from grapes of the Pedro Ximénez, Muscatel de Alejandría, Moscatel Morisco, Chardonnay, Verdejo and Syrah varieties. We grow them in areas such as Axarquía or Finca Vista Hermosa, in Fuente de Piedra, where the winery is located, as well as in other places both inland and along the Coast, the Sierra, and even recently in the Serranía de Ronda .

When harvesting at night, with low temperatures, we achieve that the sugar levels of the grapes are more stable and we have better qualities and acidity levels, since the strain suffers less when the clusters are harvested, and gains strength in the face of campaigns successive The result? Authentic jewels such as our famous Málaga Virgen (Sweet and Dunkel), Muscat Iberia, Tres Leones or the ranges of calm wines Pernales and Barón de Rivero, among many others.